Located in historic downtown Ada Oklahoma, following are a few pictures of the renovation of our new office.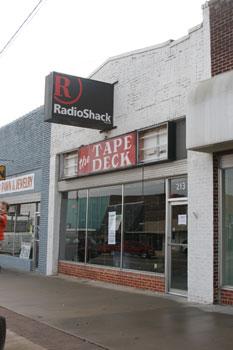 10-30-07 - It was a RadioShack before we bought the building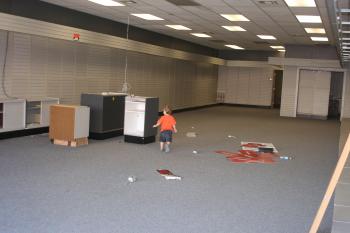 10-30-07 - One of our up and coming programmers enjoying the open spaces of retail.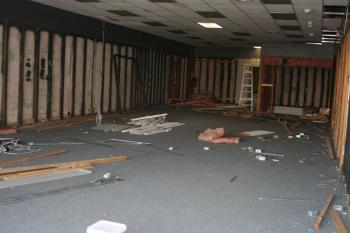 11-13-07 - Demolition has started.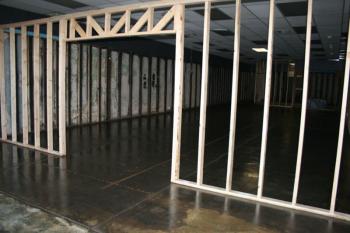 12-19-07 - Starting to look more like an office! The finished floors in the main area should actually look pretty similar to what they look like in this picture.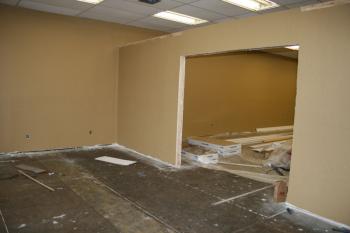 1-24-08 - Sheetrock and Paint make a lot of difference.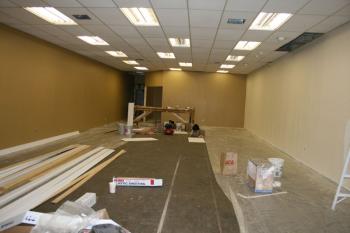 1-24-08 - Still pretty wide open.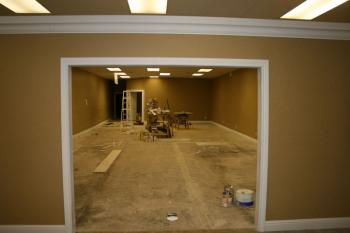 2-28-08 - From the front window looking in - All of the trim is done now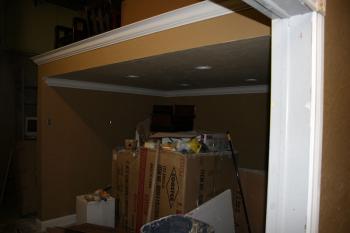 2-28-08 - Small conference room is finished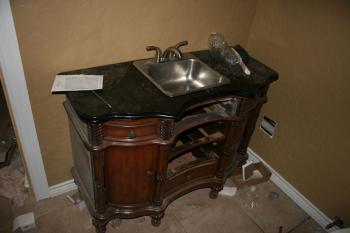 2-28-08 - We have running water!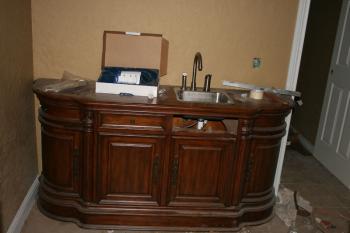 2-28-08 - In the kitchen too!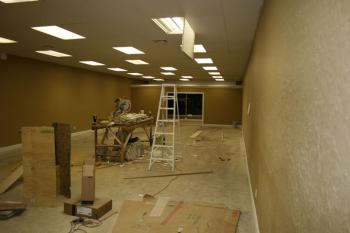 2-28-08 - In the kitchen hallway, looking towards the street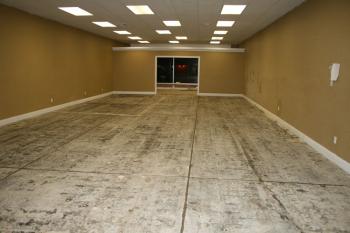 2-29-08 - All cleaned up, floors ready to stain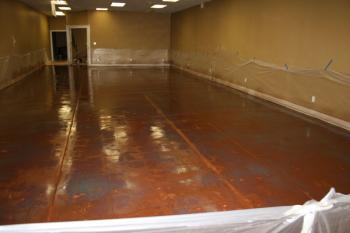 3-3-08 - Floors are stained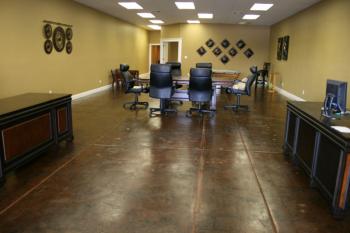 3-10-08 - Furniture is in!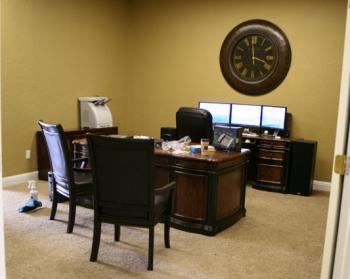 3-10-08 - Furniture is in!
From our clients . . .
"I have had the pleasure of working with Jake Cantrell, Cantrell Solutions, Inc., for the past five years. The experience has been very rewarding from a professional standpoint. They have always done what they said they would do and they have done it in a timely manner. On more than one occasion, they have saved the day with the managed data protection services which they provide. I would gladly recommend them to anyone and I will continue to value their services."
C. C. Buxton, III, CPA
Featured Website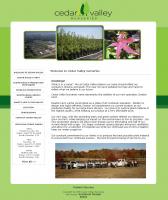 Cedar Valley Nurseries
http://cvnurseries.com
This site uses the standard content management system with custom modules to list all trees and flowers in the nursery, and a custom module allowing wholesale customers to log in to view a catalog with prices.

Call us today for help with your nursery!
View Web Portfolio >>