Located in historic downtown Ada Oklahoma, following are a few pictures of the renovation of our new office.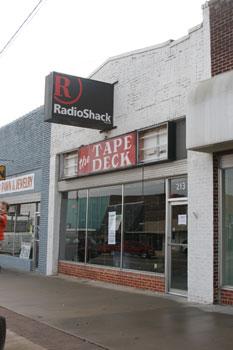 10-30-07 - It was a RadioShack before we bought the building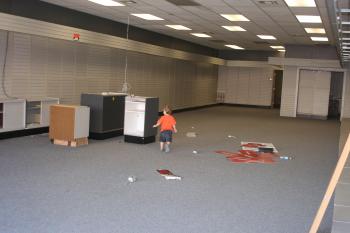 10-30-07 - One of our up and coming programmers enjoying the open spaces of retail.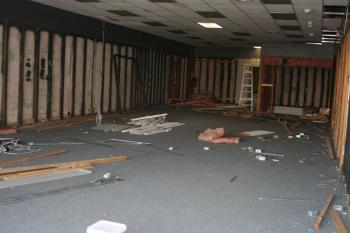 11-13-07 - Demolition has started.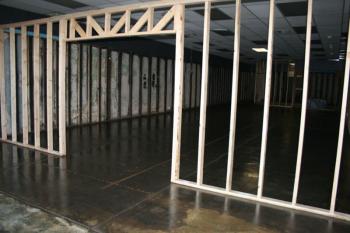 12-19-07 - Starting to look more like an office! The finished floors in the main area should actually look pretty similar to what they look like in this picture.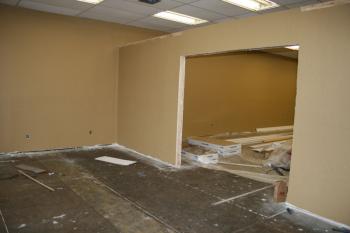 1-24-08 - Sheetrock and Paint make a lot of difference.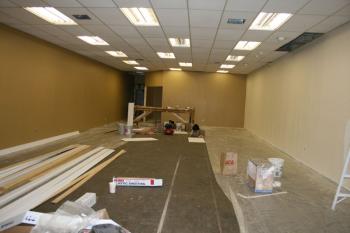 1-24-08 - Still pretty wide open.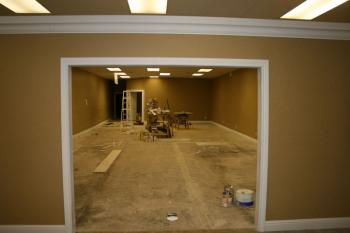 2-28-08 - From the front window looking in - All of the trim is done now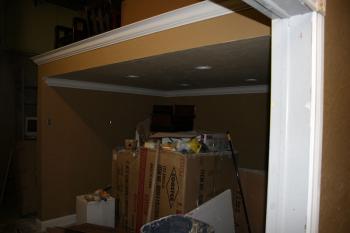 2-28-08 - Small conference room is finished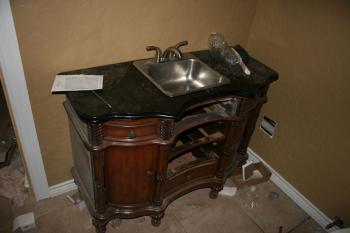 2-28-08 - We have running water!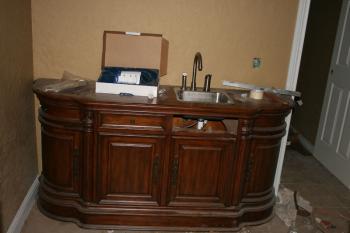 2-28-08 - In the kitchen too!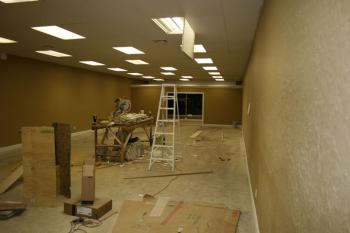 2-28-08 - In the kitchen hallway, looking towards the street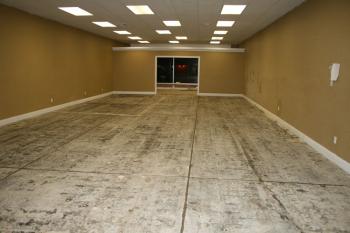 2-29-08 - All cleaned up, floors ready to stain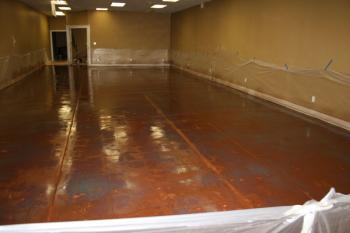 3-3-08 - Floors are stained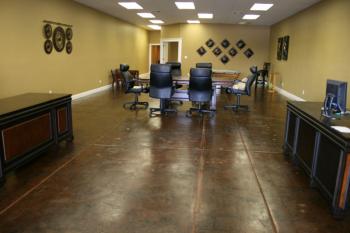 3-10-08 - Furniture is in!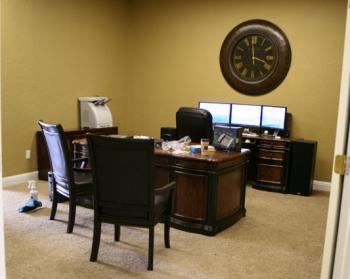 3-10-08 - Furniture is in!
From our clients . . .
"Accurate pricing and inventory data mean everything to our convenience store businesses. If our computer system "crashed," it would take months to recover our data without Cantrell Solutions' managed data protection services. With their expertise, reliability and prompt response time, we're able to manage our business, worry free. Thank you, Cantrell Solutions, for providing security and protection of our vital business information."
Ronnie Townsend, Rondale Corp.