Located in historic downtown Ada Oklahoma, following are a few pictures of the renovation of our new office.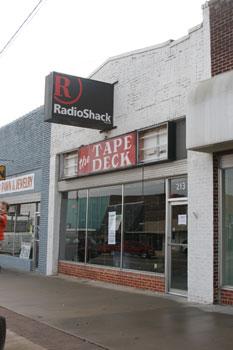 10-30-07 - It was a RadioShack before we bought the building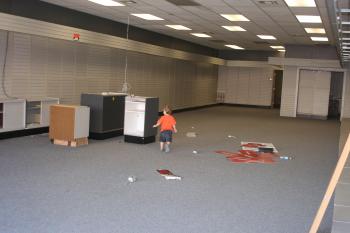 10-30-07 - One of our up and coming programmers enjoying the open spaces of retail.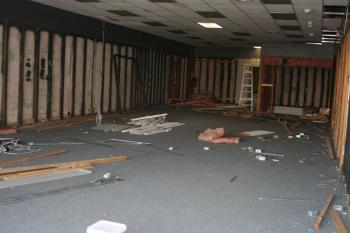 11-13-07 - Demolition has started.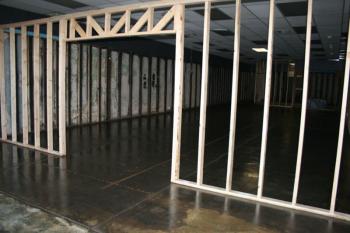 12-19-07 - Starting to look more like an office! The finished floors in the main area should actually look pretty similar to what they look like in this picture.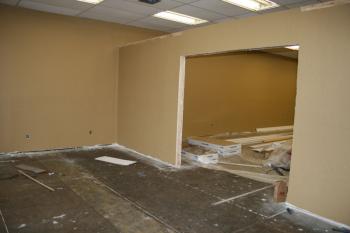 1-24-08 - Sheetrock and Paint make a lot of difference.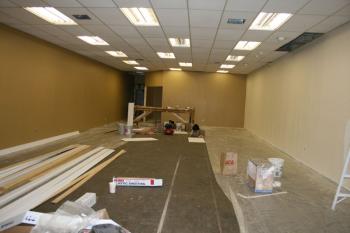 1-24-08 - Still pretty wide open.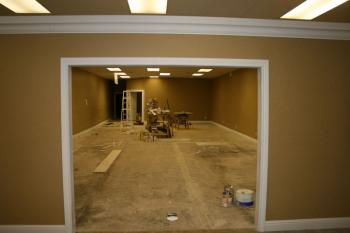 2-28-08 - From the front window looking in - All of the trim is done now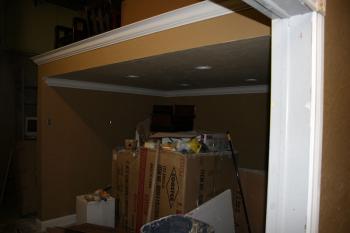 2-28-08 - Small conference room is finished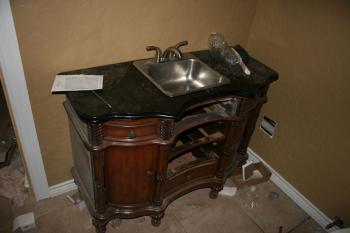 2-28-08 - We have running water!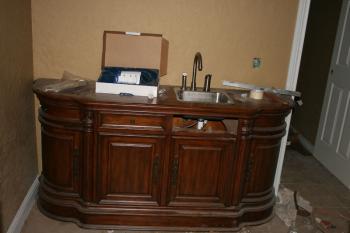 2-28-08 - In the kitchen too!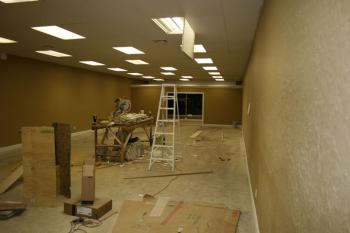 2-28-08 - In the kitchen hallway, looking towards the street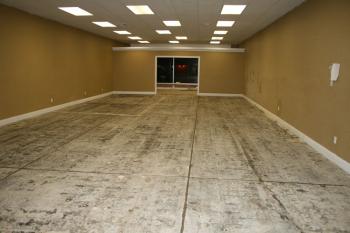 2-29-08 - All cleaned up, floors ready to stain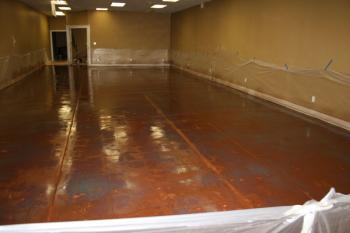 3-3-08 - Floors are stained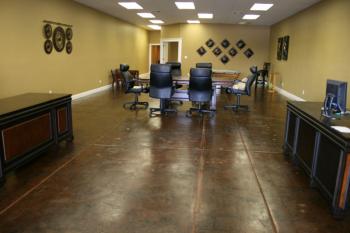 3-10-08 - Furniture is in!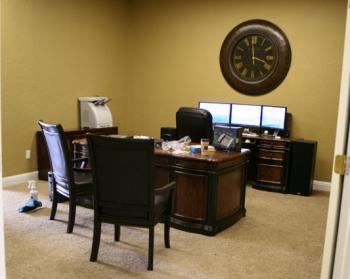 3-10-08 - Furniture is in!
From our clients . . .
"There are a lot of IT choices in the market. But when we need help on our systems, we need help NOW! The Cantrell Solutions people are not only highly knowledgeable, they are incredibly RESPONSIVE. Two weeks after Cantrell Solutions installed our data protection system, we had a major accounting system crash. We went down at 4pm and by 8am the next morning they had us back up and running. That kind of service is hard to find in the IT world."
Mickey Thompson, Partner-CEO, True Energy Services
Featured Website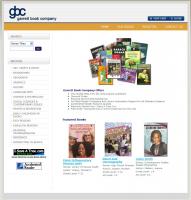 Garrett Book Company
http://garrettbooks.com
This site is a custom site that allows the clients customers and sales representatives to log in and create a reserve list of books. The modules on this site have taken 8-10 days off of the process of ordering books through this company.

Call us today to find out how we can improve your business!
View Web Portfolio >>